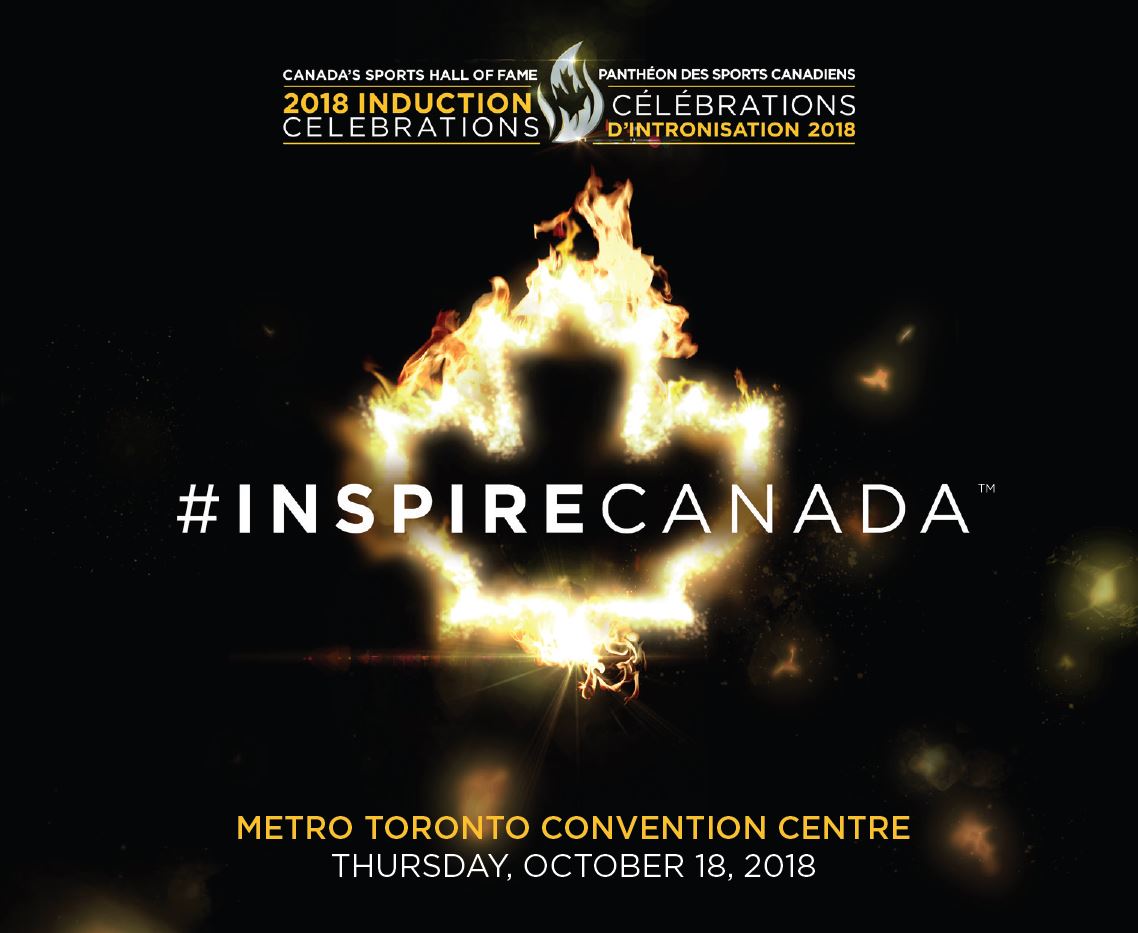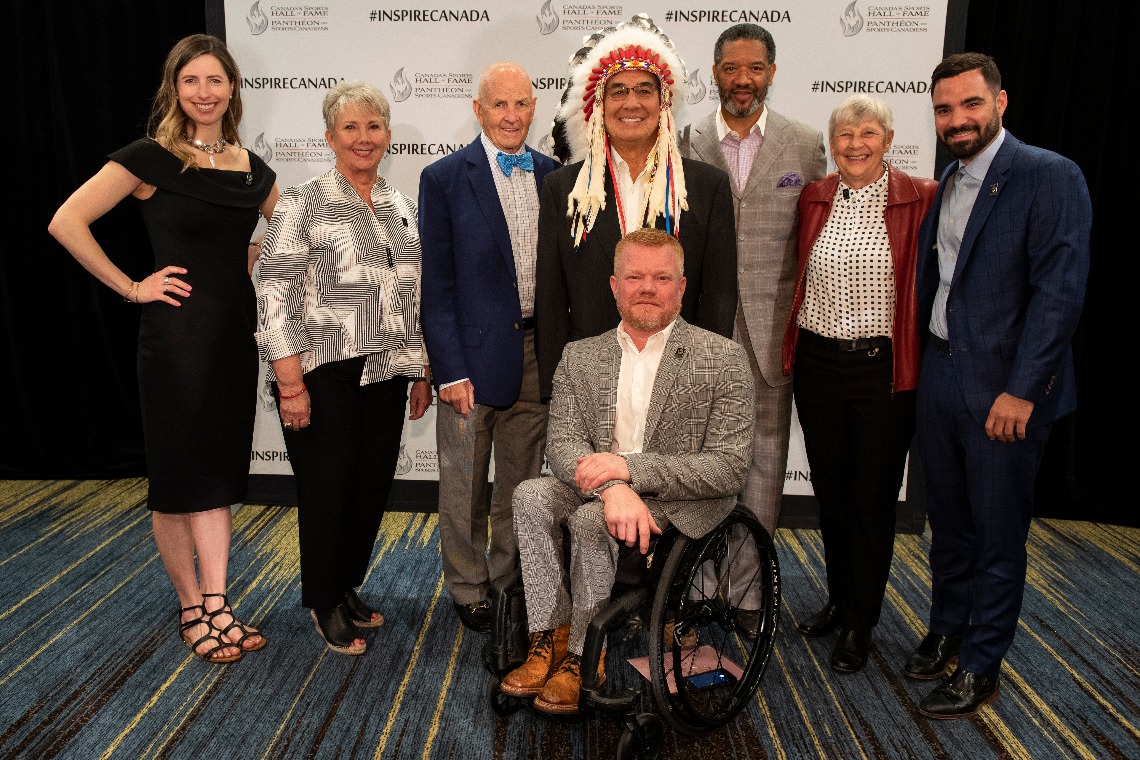 (L-R) Chandra Crawford, Maureen Baker (daughter of the late Mary Baker), Dave Keon, Wilton Littlechild, Jeff Adams, Damon Allen, Dr. Sandra Kirby and Alexandre Despatie.
The 2018 Induction Celebrations will be held on October 18, 2018 at the Metro Toronto Convention Centre in Toronto, Canada. The Masters of Ceremonies are Ron MacLean and Tara Slone.
The event details are as follows:
5:30PM - Molson Canadian VIP reception and Crafted Cuisine
6:30PM - General Reception
7:30PM- Show
We are thrilled to announce that Bruce Croxon and Brian Cooper will be the Honourary Co-Chairs for the 2018 Induction Celebrations.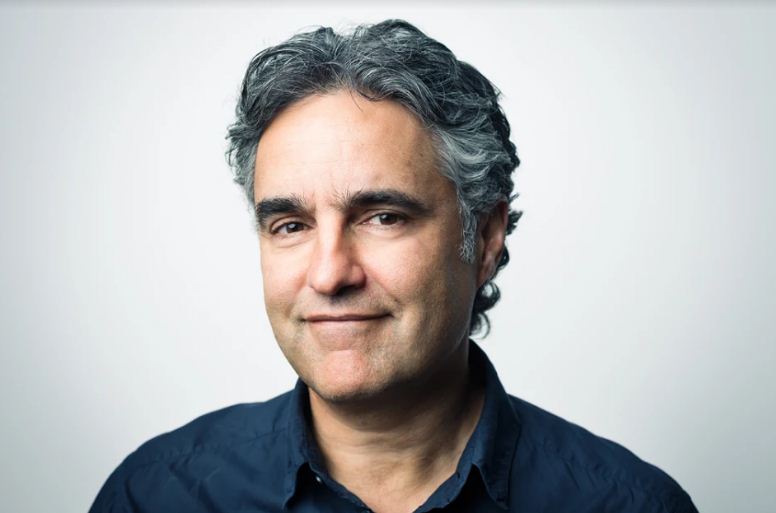 Bruce Croxon made his mark as a digital pioneer by co-founding Lavalife and revolutionizing how people connect. Under his direction, he grew his early tech start-up into the marquee brand in online dating with over two million users. Partner, chairman and CEO, Croxon helped lead the company's growth from four to 600 employees, and achieving revenue of just under $100 million. After its spectacular rise, he led the sale of the company for $180 million dollars. Since that time, Bruce has been active as both an investor and advisor in early stage companies in the technology and hospitality sectors, continuing to expand the reach of his entrepreneurial successes. As an ex Dragon on CBC's Dragons' Den, he adds a broad range of businesses and products to his portfolio that tap into his passion for digital media, health and marketing. Croxon currently helms Round13, a company dedicated to investment in growth stage digital Canadian companies. He currently co-hosts The Disruptors on BNN and CTV, a weekly show spotlighting Canadian business and believes our entrepreneurs can hold their own with anyone in the world.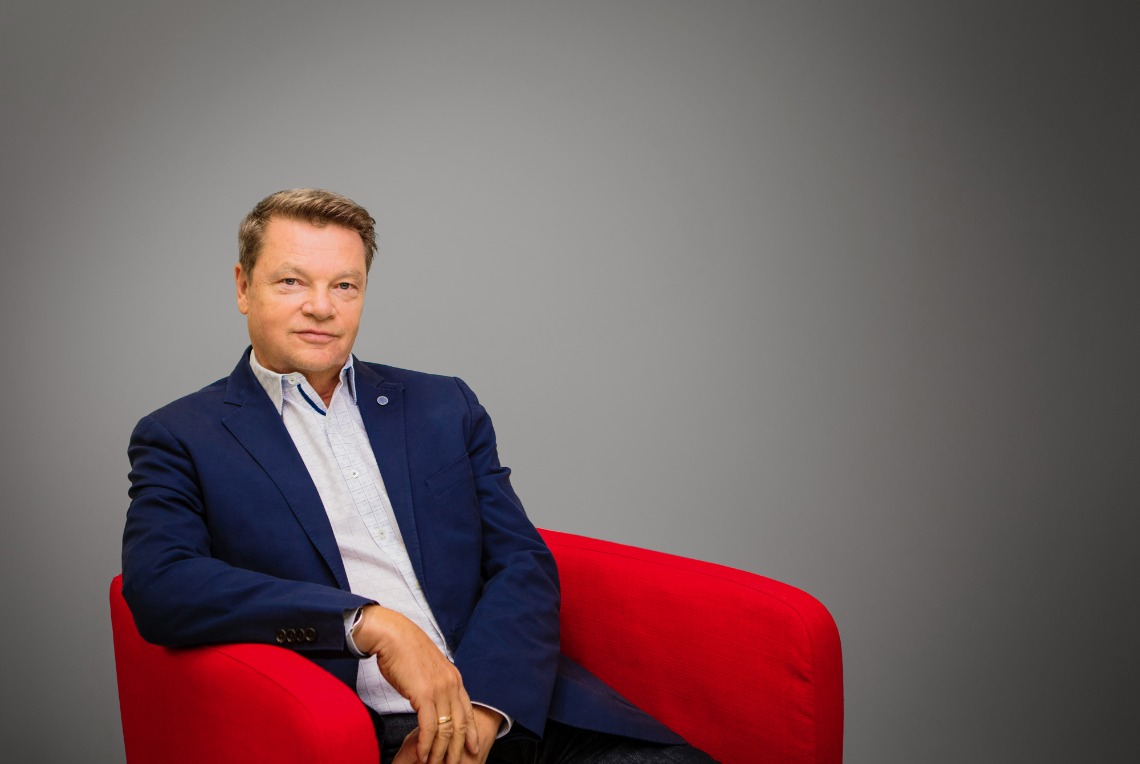 With more than 30 years of experience, Brian is considered one of Canada's most influential thought leaders in the world of sponsorship and sports business. With a storied career in athlete representation, activation management, broadcast programming, executive-level property leadership and sports marketing. In 2007, Brian assumed the role as President and CEO of S&E Sponsorship Group overseeing the growth of the agency from one client and four employees to Canada's leading sponsorship agency. Over the course of his tenure as CEO, Brian led the agency through major milestones, such as the eventual sale of the agency to Dentsu Aegis Network (DAN) (2016), and the Sponsorship Marketing Council of Canada's Agency of the Year award (2017). In his role as CEO of MKTG, Brian has worked with many of Canada's leading brands such as Scotiabank, Tangerine, SunLife Financial, adidas, and more. Brian has been recognized for his imprint on the Canadian Sports and Entertainment landscape having been named to the Globe and Mail's Top 25 Power Players in Canadian Sports, Yahoo's Top 25 most influential people in Canadian Sport by Yahoo, and was the first inductee to the Sponsorship Marketing Council of Canada's Hall of Fame.