Retour en haut de page
adresse
169 Canada Olympic Road SW
Calgary, Alberta, Canada
T3B 6B7
À une époque où les joueurs de football assurent tant l'offensive que la défensive, Brian Timmis est un des joueurs arrières et de ligne les plus dominants du football canadien....
En savoir plus
Visitez Membres honorés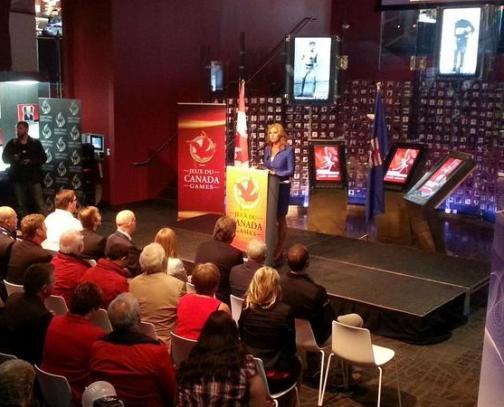 Programmes corporatives
Réservez votre prochain événement corporatif au Panthéon des sports canadiens . Inspirer les employés et les dirigeants d'entreprises à atteindre l'excellence dans leur activité quotidienne.
En savoir plus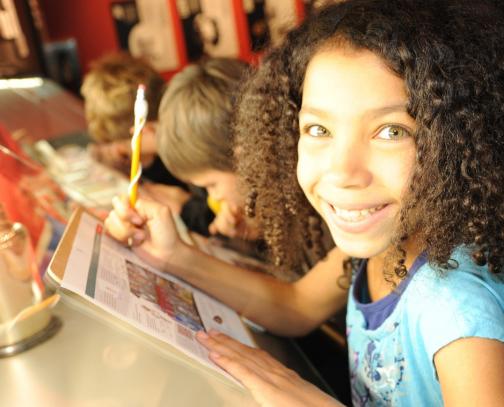 Programmes d'éducation
Étudiants entre la maternelle et à la 12e année ont l'occasion de participer à des visites interactifs et ont des expériences de pratique avec artéfacts historiques.
En savoir plus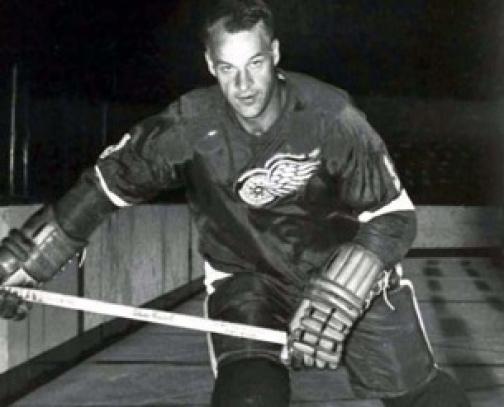 In Memoriam
Canada's Sports Hall of Fame mourns the loss of Honoured Member Gordie Howe (1928-2016).
En savoir plus
adresse
169 Canada Olympic Road SW
Calgary, Alberta, Canada
T3B 6B7