Retour en haut de page
adresse
169 Canada Olympic Road SW
Calgary, Alberta, Canada
T3B 6B7
Nombreux sont les spectateurs qui croient être témoin d'un canular en voyant un groupe de jeunes Canadiens se présenter à Innsbruck en 1964 pour prendre part à la compétition de...
En savoir plus
Visitez Membres honorés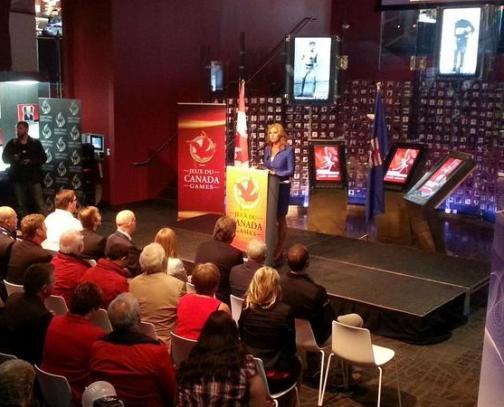 Programmes corporatives
Réservez votre prochain événement corporatif au Panthéon des sports canadiens . Inspirer les employés et les dirigeants d'entreprises à atteindre l'excellence dans leur activité quotidienne.
En savoir plus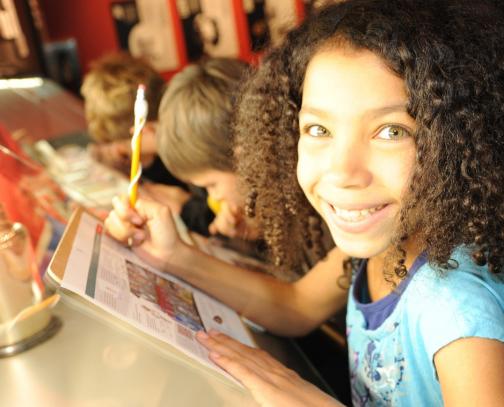 Programmes d'éducation
Étudiants entre la maternelle et à la 12e année ont l'occasion de participer à des visites interactifs et ont des expériences de pratique avec artéfacts historiques.
En savoir plus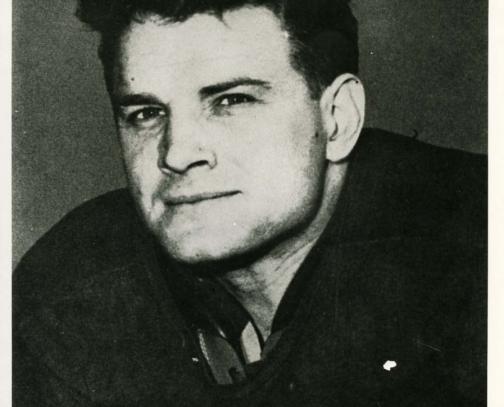 In Memoriam
Canada's Sports Hall of Fame mourns the loss of Honoured Member Tony Golab (1919-2016).
En savoir plus
adresse
169 Canada Olympic Road SW
Calgary, Alberta, Canada
T3B 6B7