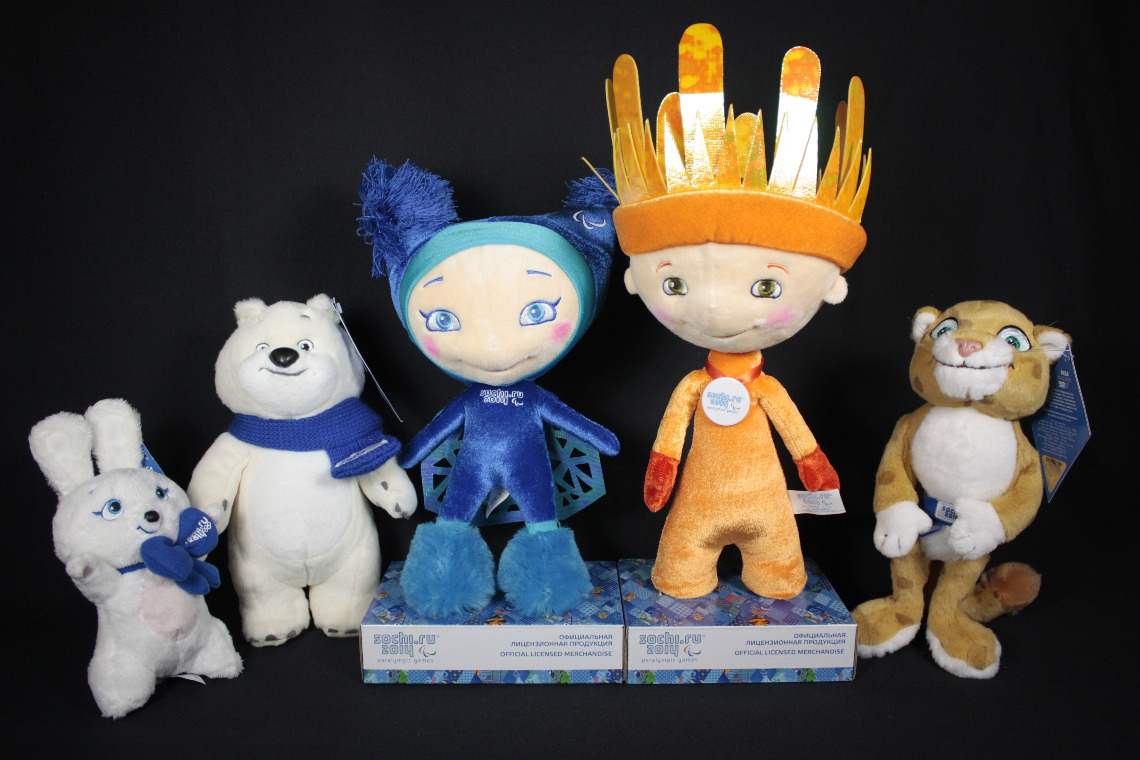 Sochi 2014 Olympics
February 4th, 2014
Canada's Sports Hall of Fame Sochi 2014 Exhibit
– Featuring Four Olympic and One Paralympic Winter Games Medallists –
If you are experiencing Olympic withdrawal now that the Sochi 2014 Olympic and Paralympic Winter Games are over, come to Canada's Sports Hall of Fame to extend your Olympic experience! The Sochi 2014 exhibit features four Olympic and one Paralympic Winter Games Medallists who each achieved excellence and continue to inspire Canadians from coast-to-coast. Charles Hamelin won Gold in Men's Short Track 1500m, Kaillie Humphries won Gold in Women's Bobsleigh, Mark McMorris won bronze in Men's Slopestyle Snowboarding, Meaghan Mikkelson Reid won Gold with the Canadian Women's Hockey team and Brian McKeever won back-to-back Gold medals in Para-Nordic skiing.
The Sochi 2014 exhibit features stories, artefacts and motivational, behind-the-scenes training footage of athletes including Rosalind Groenewoud, Charles Hamelin, Kaillie Humphries, Mark McMorris, Meaghan Mikkelson Reid, Brian McKeever and Tyler Mosher.
Canada's Sports Hall of Fame has the largest collection of Summer and Winter Olympic Games artefacts in Canada including Olympic torches and medals and more than 50 interactive exhibits including a virtual sports simulator that allows visitors to test their skills kicking field goals, shooting baskets, striking out batters and shooting against a virtual hockey goalie.
-30-
About Canada's Sports Hall of Fame
Canada's Sports Hall of Fame is an international award-winning facility with over 40,000 square feet of inspiring experiences. Located at Canada Olympic Park (COP), site of the 1988 Olympic Winter Games in Calgary, Canada's Sports Hall of Fame features 12 galleries, more than 50 hands-on interactive experiences and a collection of more than 95,000 artefacts. Our mission is to share the stories of the achievements of our Honoured Members so that we can inspire all Canadians to be the best they can be in all aspects of life; Inspiring Canadians – in sport and life. Please visit www.sportshall.ca to learn more about our education programs, facility rentals and corporate retreats.
*Please note that the official name is Canada's Sports Hall of Fame, not the Canadian Sports Hall of Fame.
For More Information:
Marnie Krell
Marketing and Communications Coordinator
Canada's Sports Hall of Fame
P: 403-776-1086 | C: 403-437-0939 | mkrell@cshof.ca www.sportshall.ca
Facebook/CANsportshall
Twitter: @CANsportshall