Honoured Member
WALTER EWING
Inducted in 1958
Member Details
Date of Birth: February 11, 1878
Place of Birth: Montreal, Quebec
Date of Passing: 1927
Sport: Shooting
Member Category: Athlete
Career Highlights
1906
Clarendon Cup at first annual Canadian Indians tournament
1908
London Olympic Games - Gold medal,
Claybird International Challenge Shield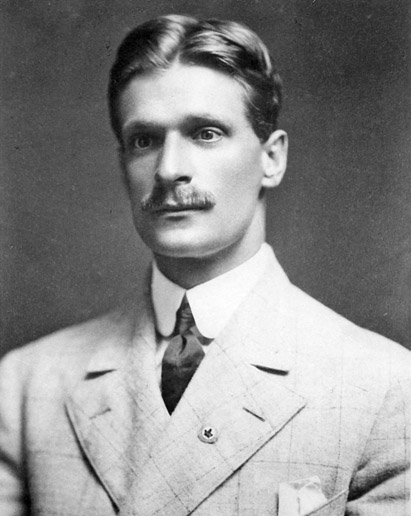 Story
Walter Ewing was known throughout Canada and the U.S. as a fine marksman and a champion shot. In 1906, he won the Clarendon Cup at the first annual Canadian Indians tournament in Montreal by achieving the highest amateur score. He proved his abilities once more at the Olympics in 1908 where he won a gold medal with a score of 72 out of a possible 80. The Canadian trapshooting team was also awarded a gold medal that year at the Games. After the Olympics, Ewing stayed in Europe to compete for the Claybird International Challenge Shield, a team trophy, and the London Times Trophy, an individual event. The new Olympic champion remained on top, claiming both the individual prize and the team title. Ewing also led a number of Canadian shooting teams to glory. In Dominion of Canadian Rifle Association (DCRA) competitions, he claimed victories in the eight-man Dominion, the ten-man provincial, the five-man international, the six-man provincial, and the five-man Lansdowne Cup team events. He was the only man to hold all titles at the same time. Despite his superb record, Ewing declined the invitation to defend his title at the 1912 Olympic Games.