Summer fun at the Sports Hall!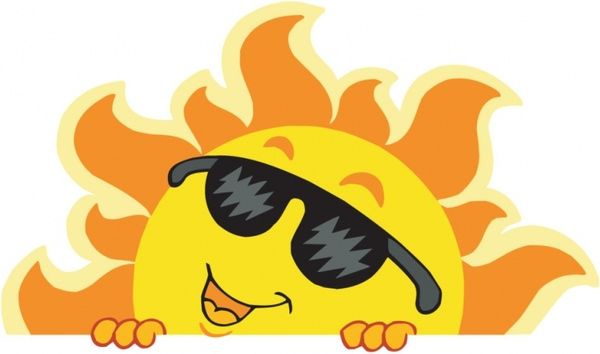 July - August, 2019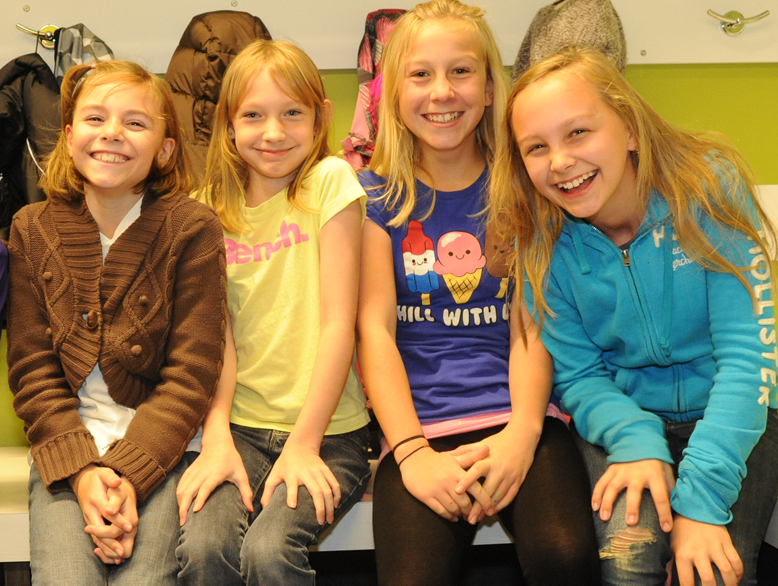 Summer Camp Offerings
Join us this summer! We're back with our most popular summer programs that your campers will love!
Spectacular Sport Moments (ages 5 - 12)
Get interactive! Campers get a VIP experience where they'll handle real museum artefacts and rediscover their favourite sport champions while getting active with some fun games!
Mini Olympics (ages 6 - 12)
Get inspired for 2020! Campers create their own team countries to compete in the Olympic Games where they'll participate in relays, games, and torch runs!
Exciting New Programs!
Horses in Sport (ages 6 - 12)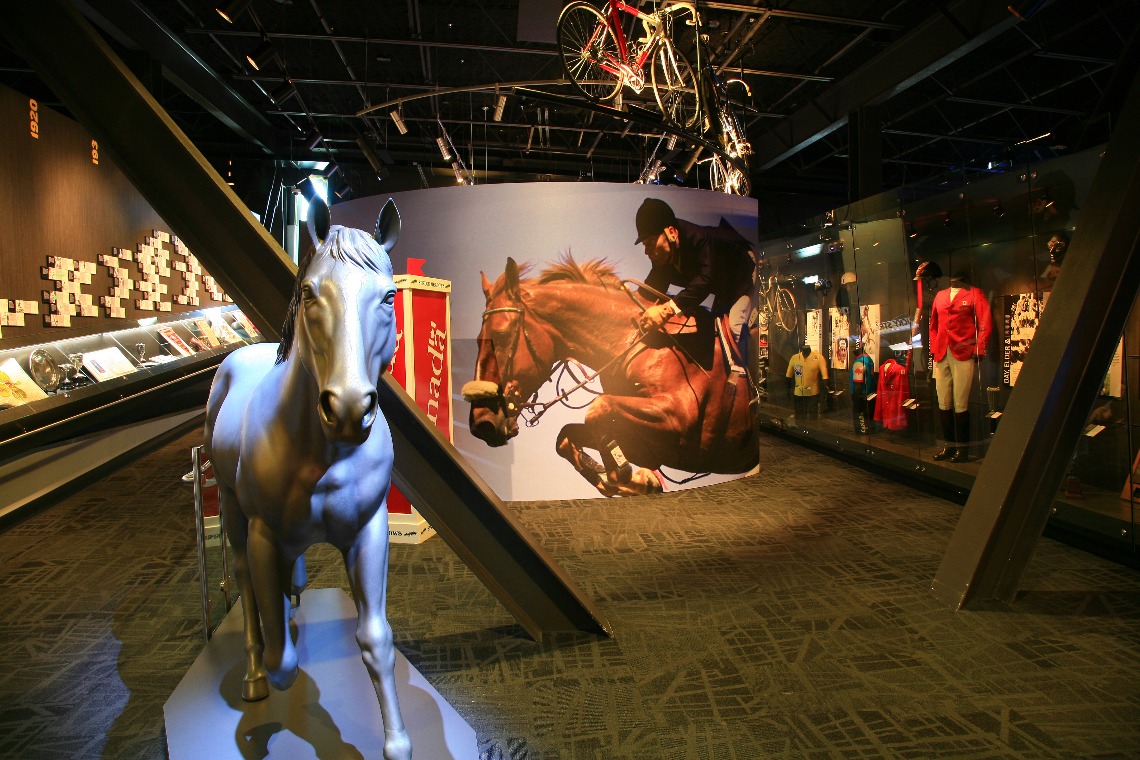 Ride on over to the museum for an immersive equestrian experience! Discover the story of Northern Dancer, check out a horse skeleton from 35 million years ago, and pony up with some exciting live demos!
Art & Design (Ages 7 - 12)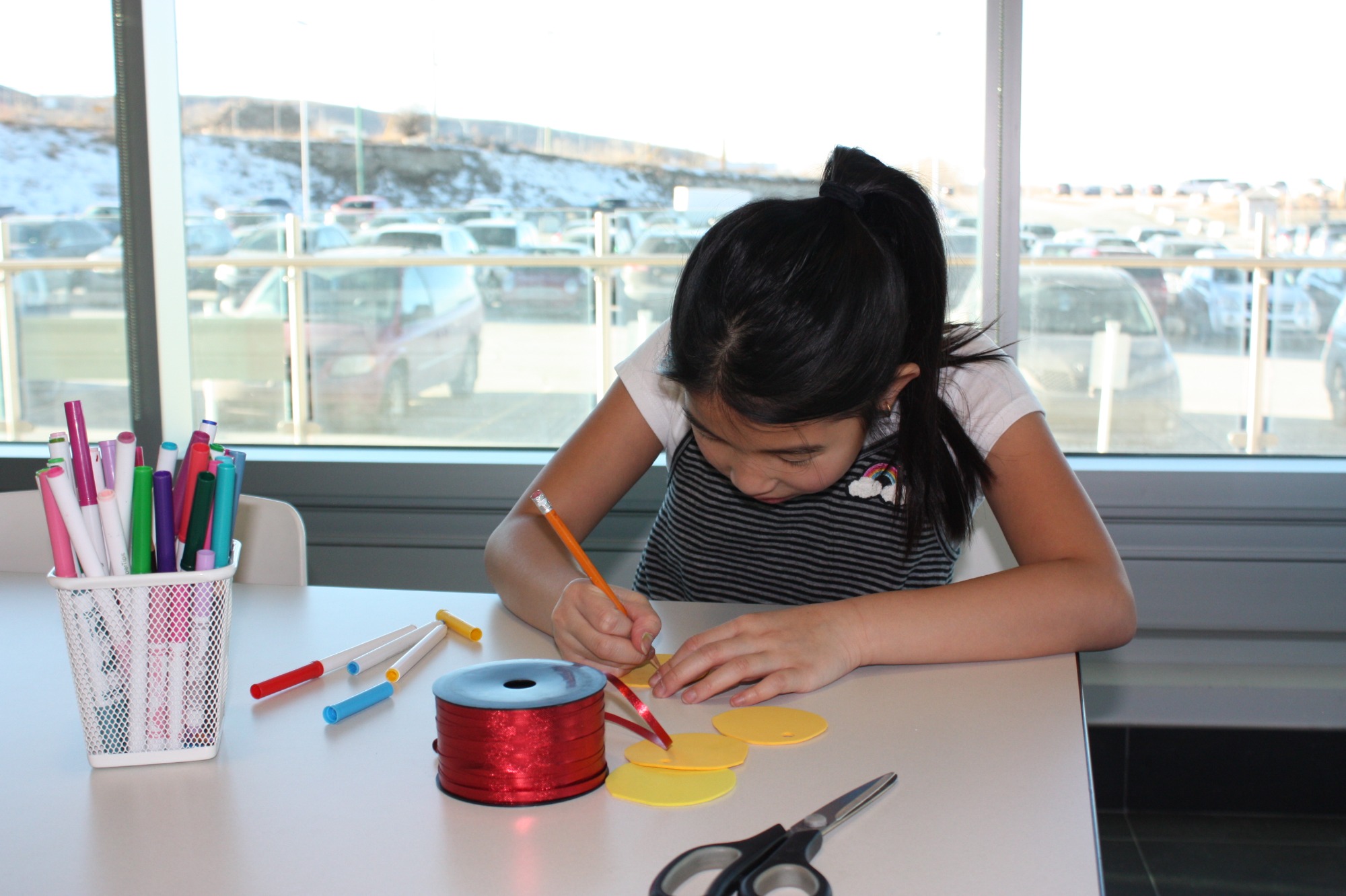 Inspired by gorgeous costume designs, colourful portraits and community art, this mixed media art class will get the creative juices flowing!
*All programs included an optional lunch space and signature 11-minute film.
Programs are filling up! Book NOW!
TO INQUIRE, CONTACT KATELYN ROUGHLEY, MANAGER OF EDUCATION AND PROGRAMMING AT 403-776-1059 OR PROGRAMS@CSHOF.CA