Hall of Famer
GEORGE GRAY
Inducted in 1973
Member Details
Date of Birth: May 4, 1865
Place of Birth: Coldwater, Ontario
Date of Passing: January 7, 1933
Sport: Athletics
Member Category: Athlete
Career Highlights
1885
Canadian Amateur Athletic Association meet shot putting title
1885-1902
1887
World shot put record of 43 feet 11 inches.
1887-1902
Held world record for 16 lbs shot put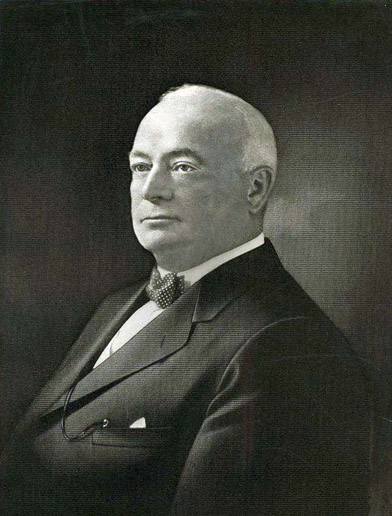 Story
In the summer of 1885, track and field stars from around the world gathered to compete in the Canadian Amateur Athletic Championships. When a scrawny farm-boy from rural Ontario appeared, ready to compete in the 16-pound shot put event, his opponents merely scoffed. How could such a slight, inexperienced kid out-throw the shot putting champions from three different countries? These other men were "big enough to throw him over a woodshed," but George Gray, that scrawny farm-boy, proved that shot putting is not all about brute strength. In his first throw, Gray bettered his opponents' best shot by nearly half a foot. Not even the brawny international champions could better his mark, and the 20-year-old Gray was awarded the world title. Gray did not relinquish his title for 17 years. In this time, he competed in Canada, the United States, England, and Ireland, winning national titles in each country, setting numerous records, and never once experiencing defeat. In an 1887 New York competition, he put the shot a record of 43'11". Gray broke this record numerous times, but held firmly to the top mark until 1902. Gray's throws were not only record-breaking but graceful. He had the ability to mask the strength and strain of his launch in an effortless execution. Upon his retirement, Gray's award collection included 188 first place medals and trophies. After stepping out of world competition, Gray made a name for himself in the lumber industry. As Director, vice-president, and president of various companies over the years, Gray helped build up the successful newsprint industry that aided in the development of northern Ontario.