Hall of Famer
PIERRE HARVEY
Inducted in 2014
Member Details
Date of Birth: 1957
Place of Birth: Rimouski, QC
Sport: Cross Country Skiing
Member Category: Athlete
Career Highlights
1984
One of the few Canadian athletes who ever competed in both the Summer and Winter Olympic Games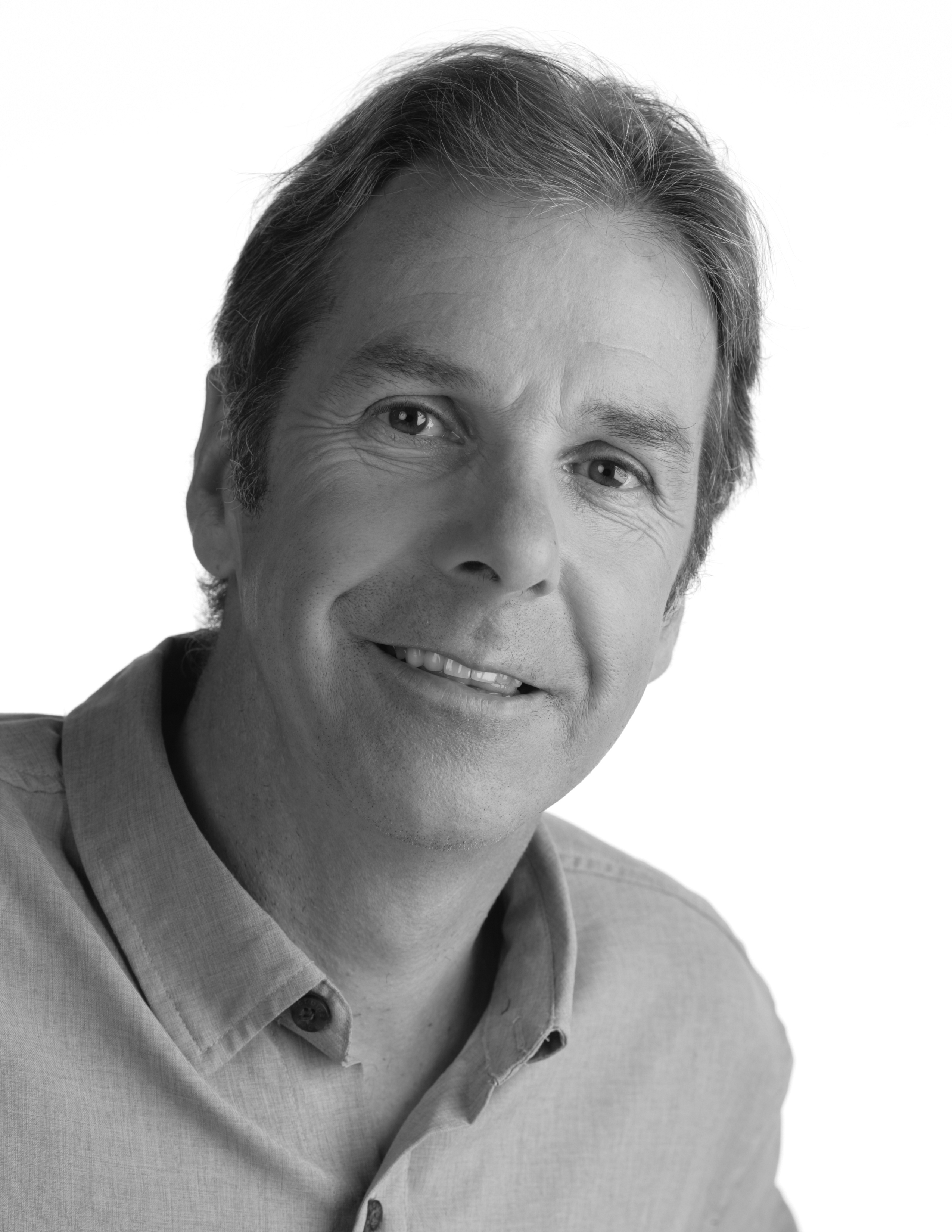 Story
Pierre Harvey stepped into the spotlight in 1979, as he took part in the Canada Winter Games in Brandon, Manitoba. As a member of team Quebec, Harvey proved to be a dominant force on the trails, as he won an impressive four Gold Medals. The '79 Canada Games launched Pierre's career, on both the Canadian amateur and Olympic stage.
Pierre Harvey is one of the few Canadian athletes who ever competed in both the Summer and Winter Olympic Games. Pierre represented Canada as an Olympian in 1984 at the Sarajevo Olympic Winter Games in cross-country skiing and at the 1984 Los Angeles Olympic Summer Games in cycling, and again at the 1988 Calgary Olympic Winter Games. In 1986, Pierre became the first cross-country skier to win all four events at the Canadian National Championships: 30 km Classic, 15 km Classic, 3 x 10 km Freestyle, and 50 km Freestyle. Pierre made history in 1987 when he became the first Canadian to ever win an international cross-country event; a 30 km freestyle World Cup race at Falun, Sweden. He went on to win another three medals in World Cup competition in 1987 and 1988 before retiring in 1989. In total, Pierre competed in 50 Cross-Country Ski World Cup events and would stand atop the Canadian Cross-Country Ski Championships podium an amazing 35 times, including 22 Gold, 8 Silver, and 5 Bronze.
Pierre Harvey was a dual-sport athlete who has become an icon for both Canadian Cross-Country skiers and cyclists; he is passionate and determined to help grow the sport of cross-country skiing. He is a generous ambassador inspiring young athletes to reach their dreams and remains an active member of the Canadian Cross-Country skiing community. He was instrumental in helping create the Centre National d'Entrainement Pierre Harvey in Quebec City, one of Canada's four National Development centres for cross-country skiing which has produced a number of Canadian World Cup competitors.