Hall of Famer
KATHY SHIELDS
Inducted in 2014
Member Details
Sport: Basketball
Member Category: Builder
Career Highlights
Awarded the Canada West Coach of the Year nine times and has won the CIAU/CIS Coach of the Year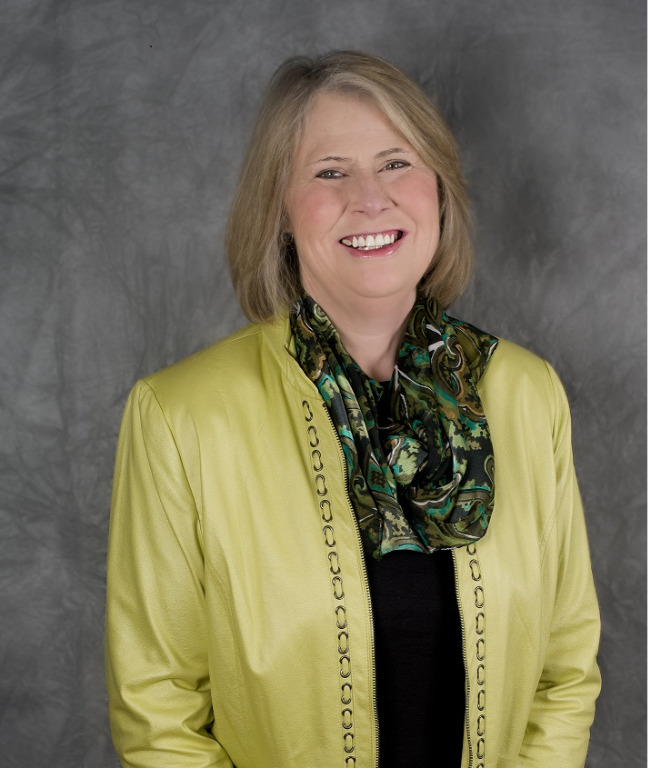 Story
Kathy Shields has had an incredible career as both an athlete and a coach, spanning over three decades.
Growing up in West Vancouver in the 1960's, she remembers it being a rare sight to see a girl playing basketball. Drive down streets in any town or city across Canada today and you'll see perhaps the biggest impact of coaches such as Kathy. You will see girls of all ages playing basketball, dreaming of sinking the winning basket at the buzzer in the big game.
Kathy Shield's coaching involvement includes Assistant Coach with the University of Victoria Vikettes (1977-1978), Head Coach with the University of Victoria Vikes (1979-2001), Assistant Coach with Team Canada (1981-1994) and Head Coach for the Senior Women's National Team (1992-1995). Kathy led the University of Victoria Vikettes/Vikes to 8 CIAU/CIS National titles and had a record of 320 wins and only 50 losses. She has been awarded the Canada West Coach of the Year nine times and has won the CIAU/CIS Coach of the Year.
As Head Coach of the University of Victoria Vikes women's basketball team for over 20 years, Kathy was known for her incredible work ethic and for demanding the upmost from her players, including practices that were always much harder than actually playing the games. Her motto was "perfect makes perfect". Kathy also placed a lot of emphasis on teamwork and the need to work toward a common goal.
Kathy had to deal with being a female coach in the male dominated world of sport, especially in basketball, and was often tested, especially internationally. In many ways, Kathy has contributed to the landscape of Canadian women's basketball where fourteen of her athletes have gone on to represent Canada internationally. Additionally, an unimaginable eight of her former athletes and assistant coaches have become head coaches of university teams.
Diagnosed with breast cancer in 2001, Shields uses her skills shaped over her many years of coaching to counsel others going through breast cancer treatment. In the fall of 2007 the University of Victoria Vikes men's and women's basketball teams joined up with their fellow schools to launch their first "Shoot for the Cure" event. The event now includes every CIS school and has raised over $500,000 in donations.