Hall of Famer
JAN EISENHARDT
Inducted in 2015
Member Details
Date of Birth: 1906
Date of Passing: 2004
Sport: Multisport
Member Category: Builder
Career Highlights
1999
Appointed a member of the Order of Canada.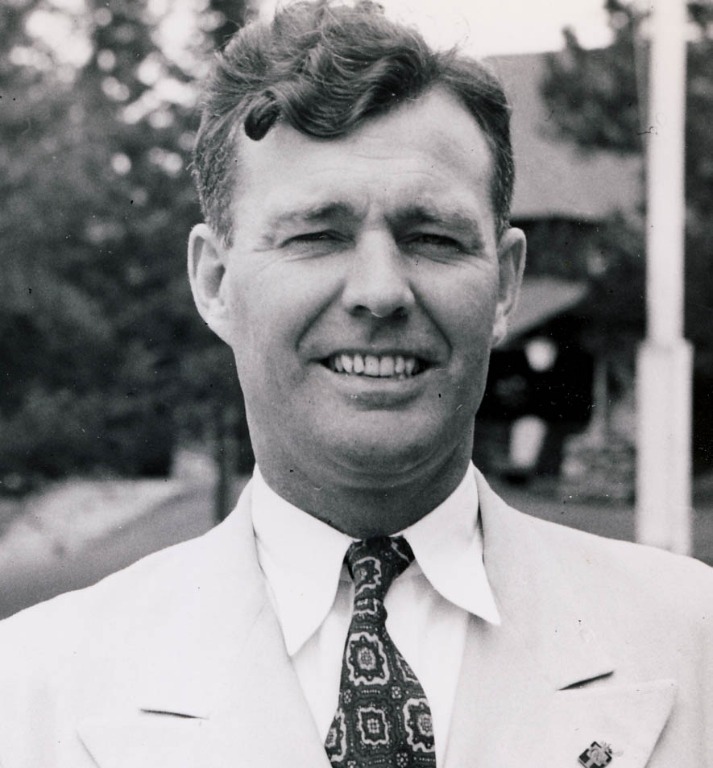 Story
Jan Eisenhardt came to Canada in 1928 and worked for the Vancouver Parks Board ultimately taking on the role of Supervisor of Playgrounds. As the country became entrenched in the Great Depression Jan developed and then led the British Columbia Provincial Recreation Program in 1934, a program recognized for its innovative approaches to fitness for men and women equally and unemployment issues.
In 1936 he helped to develop recommendations regarding physical training for the unemployed and to promote the idea of federal funding for provincial projects to help unemployed young people become fit for work. The National Physical Fitness Act was eventually proclaimed and Jan was hired as National Director of Physical Fitness in 1944. Jan's efforts were firmly based on the value of recreation for well-being and making people fit for work in recreation leadership and other fields. In 1999 Jan was recognized nationally for his contributions to Canadian sport and physical activity and was appointed a member of the Order of Canada.