Hall of Famer
Marina van der Merwe
Inducted in 2015
Member Details
Date of Birth: February 7, 1937
Place of Birth: Cape Town, South Africa
Sport: Field Hockey
Member Category: Builder
Career Highlights
1971-1999
Coached the York University Women's Field and Indoor Hockey teams , winning six CIS ( Canadian Interuniversity Sport ) Silver medals and two Bronze Medals
1976-1995
Coach of Canada's National Women's Field Hockey Team, which competed in three Olympic Games, six World Cups and three Pan Am Games
1994, 1999
CIS Field Hockey Coach of the Year, an award now named in her honour
2004
Inducted into the York University Sport Hall of Fame
2014
Inducted as part of the Inaugural Class of the Field Hockey Canada Hall of Fame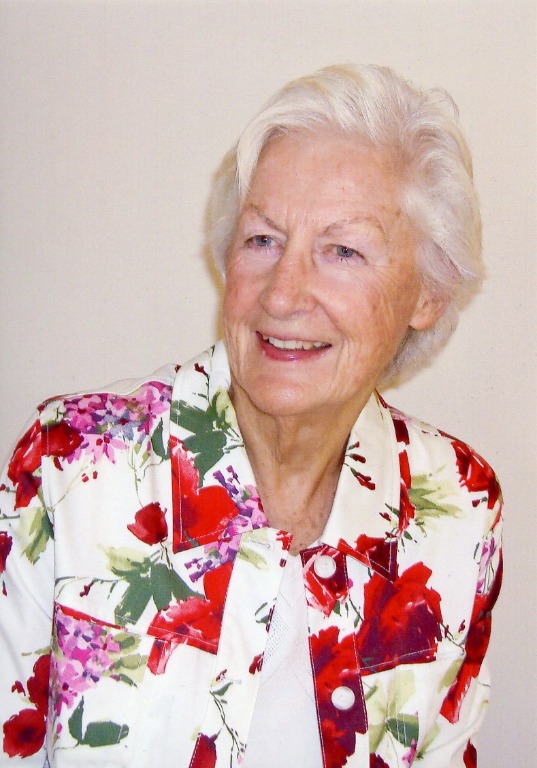 Story
Dr. Marina van der Merwe coached the York women's field and indoor hockey teams from 1971 to 1999. During that time, she coached the field hockey team to 6 CIAU Silver medals, 2 CIAU Bronze medals, 7 OUA titles, and also led the indoor hockey team to 7 OUA championships. She received numerous CIAU and OUA Coach of the Year awards and developed many athletes on her teams at York including 41 all-Canadians, 55 conference All-Stars, and 10 national team athletes.
Marina's impressive coaching resume and her undeniable impact on athletes under her tutelage extends to the Canada Games, where she coached the Team Ontario Women's field hockey team in the 1973 Canada Summer Games in New Westminster/Burnaby, B.C. Marina coached the Canadian National Women's Field Hockey Team for an incredible 19 years (1976-1995). During her time as coach the team ranking rose from 16th to as high as 2nd at` FIH World Cups and she coached the team at 3 Olympic Games (1984, 1988, 1992), 6 World Cups between 1983 and 1994, and 3 Pan Am Games (1987, 1991 & 1995). Through Marina's leadership during that time, the Canadian National Women's Team was the highest ranked summer sport team in the country, male or female, and became one of Canada's most impressive team sport success stories as she developed the team into an international powerhouse.
Marina has always inspired her athletes through her love and passion for the game. She has challenged her athletes more than any other coach would dare to make excellence a standard. Marina believed in the value of fair play and that winning in sport should occur on the field, not in the boardroom. She is a respected coach and leader and was considered ahead of her time for her extensive knowledge of exercise, sport science, and game preparation. Marina gives everything she has to the development of coaches and athletes in Canada and has also shared her experience around the world.