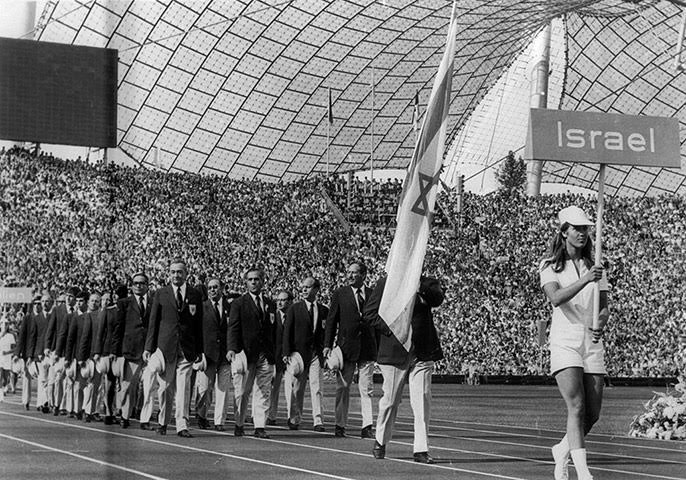 Munich '72 Film Screening
November 20th, 2016
November 20 at Canada's Sports Hall of Fame
Won Best Documentary at the Los Angeles International Shorts Film Festival in September, 2016!
Canada's Sports Hall of Fame invites you to the Canadian premiere of Munich '72 and Beyond. This film is a powerful documentary about the tragic events of the Munich 1972 Olympic Games exposing shocking new information and the devastating aftermath. The heroic efforts to seek recognition and remembrance were finally realized this year during an official Olympic ceremony held at the Rio 2016 Olympic Games in memory of the victims. This film is not to be missed!
The screening will take place in the Riddell Family Theatre at Canada's Sports Hall of Fame at 1:00PM followed by a Q&A session with Producer, Dr. Steven Ungerleider and former Israeli Mossad agent, Shimon Reem. Purchase your tickets now for only $18 (plus gst) which includes access to Canada's Sports Hall of Fame's galleries before and after the event.