Hall of Famer
Damon Allen
Inducted in 2018
Member Details
Date of Birth: July 29, 1963
Place of Birth: San Diego, California
Sport: Football
Member Category: Athlete
Career Highlights
1987, 1993, 2000, 2004
Grey Cup Champion in the Canadian Football League (CFL)
1987, 1993, 2004
1999
2005
CFL Most Outstanding Player Award
2008
Upon retirement, held the record as CFL's All Time Passing Leader (72,381 yards)
Career records with the CFL include All-Time Rushing Yards by a Quarterback (11,914), Most Pass Attempts (9,138), Most Pass Completions (5,158), and Most Touchdown Passes (394)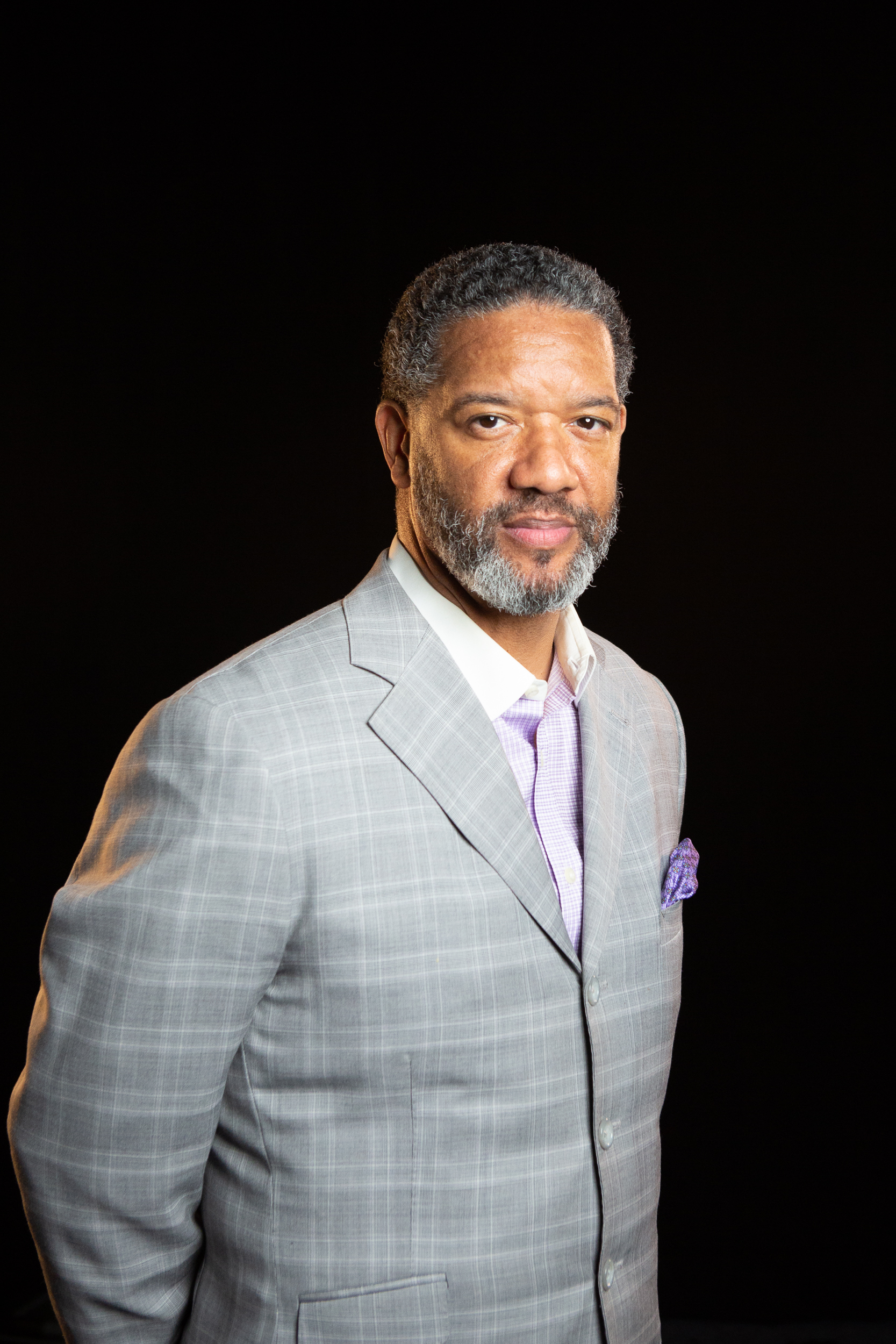 Story
Over the course of his remarkable 23-year career, Damon Allen secured an outstanding legacy as one of the most distinguished quarterbacks in the history of the Canadian Football League (CFL). Originally hailing from California, Damon began playing football at the age of six. A naturally gifted athlete, after an exceptional college football career at Cal State Fullerton he was drafted by the Detroit Tigers and briefly considered pursuing a career in professional baseball. Fortunately for football fans, in 1985 he decided to pursue opportunities north of the border, setting entirely new standards for excellence on the gridiron in Canada.
Damon Allen's CFL career spanned three decades and four Grey Cup Championships (1987, 1993, 2000, 2004), three Grey Cup Most Valuable Player Awards (1987, 1993, 2004) and one CFL Most Outstanding Player Award (2005). He dazzled Canadian football fans across the country, playing for no less than six different teams, including the Edmonton Eskimos (now known as the Edmonton Elks), Ottawa Rough Riders, Hamilton Tiger-Cats, B.C. Lions and Toronto Argonauts. When he retired in 2008, Damon was professional football's All Time Passing Leader with 72,381 yards and held the CFL record for All-Time Rushing Yards by a Quarterback with 11,914 yards. He also held the CFL record for Most Pass Attempts (9,138), Most Pass Completions (5,158), and Most Touchdown Passes (394).
Damon Allen's stunning achievements in the CFL reflect his unwavering commitment to leadership, personal accountability and a desire to play to the best of his ability whenever he took to the field. These qualities made it possible to excel even in challenging circumstances. Early in his CFL career, Damon was called upon by the Edmonton Eskimos to replace injured veteran Matt Dunigan partway through the 1987 Grey Cup game. Even though Damon had seen only limited action as a backup player, he led the team to victory with a thrilling performance and was named Most Valuable Offensive Player in the championship game that year.
Damon Allen continues to serve the community after retiring from the CFL, promoting amateur football in Canada and raising awareness for men's health issues. He hosts two celebrity golf tournaments each year: one in Edmonton, Alberta in support of autism and another in Toronto, supporting parents affected by post-partum depression. Damon currently serves as Ambassador for the Toronto Argonauts and remains involved in his Quarterback Academy (D9 QB Academy).