Hall of Famer
MARION LAY
Inducted in 2012
Member Details
Date of Birth: November 26, 1948
Place of Birth: Vancouver, British Columbia
Sport: Swimming
Member Category: Builder
Career Highlights
1974
Organized Canada's first ever conference for women and sport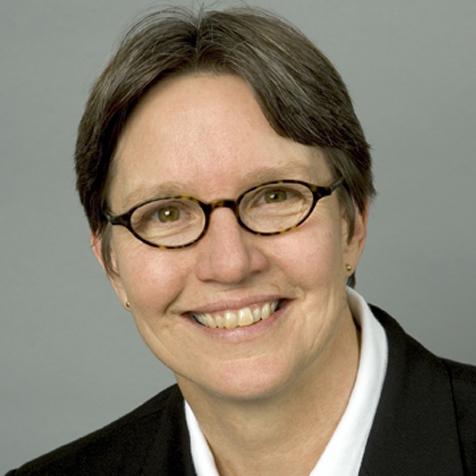 Story
It started in the pool when Marion Lay was just 17 years old and competing in the 1964 Olympic Games in Tokyo. She finished fifth in the 100 metre freestyle. She then went on to dominate the event for the next five years, reigning as Canadian champion and winning gold at the 1966 Commonwealth Games.
In Mexico, at the 1968 Olympic Games, she finished fourth in her marquee event, before teaming up to win the bronze medal as part of the 4x100 relay.
However, her achievements as an athlete were truly only the beginning. After retiring from competitive swimming, Marion earned her Masters' degree in sociology. She then taught and coached swimming at the University of Western Ontario, before working at Sport Canada in 1971. She became a swimming commentator, appearing on CBC broadcasts until 1973.
Marion organized Canada's first ever conference for women and sport in 1974. She went on to help found WomenSport International, ProMOTION Plus, Canadian Association for the Advancement of Women and Sport and the Canadian Sport Centre-Vancouver. She has been tireless in her efforts to get girls and women involved in sport.
From 1985 to 1987, she headed operations for Rick Hansen's Man in Motion World Tour, and became a member of the executive committee of the Canadian Olympic Committee.
Naturally, the chance to get involved in the bid for the Vancouver 2010 Olympic Winter Games was irresistible. Serving as the City of Vancouver representative, she helped win the bid before serving as President of 2010 Legacies Now.
Marion is considered to be one of Canada's leading advocates and pioneers for women in sport and has contributed to many sporting achievements in Canada.