Hall of Famer
ELIZABETH MANLEY
Inducted in 2014
Member Details
Date of Birth: August 7, 1965
Place of Birth: Trenton, Ontario
Sport: Figure skating
Member Category: Athlete
Career Highlights
Two-time U.S. Open Figure Skating Champion and three-time Canadian Figure Skating Champion
1988
World Figure Skating Silver Medallist
Olympic Winter Figure Skating Freestyle Champion
Olympic Winter Figure Skating Silver Medallist
Named the Order of Canada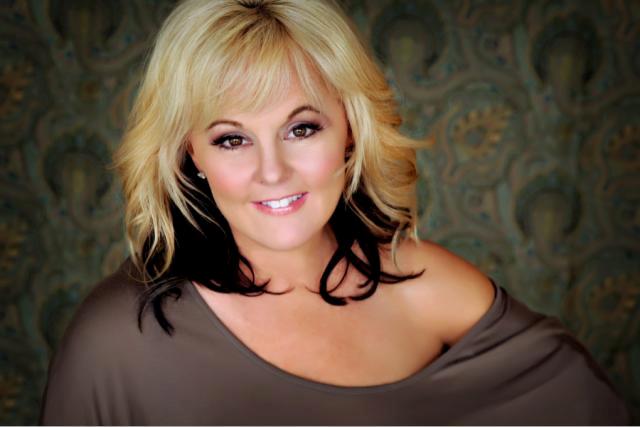 Story
Elizabeth Manley is a world class figure skater with an exemplary list of accomplishments in her career. Her 50 national and international achievements include being a two-time U.S. Open Figure Skating Champion, three-time Canadian Figure Skating Champion, the 1988 World Figure Skating Silver Medallist, the 1988 Olympic Winter Figure Skating Freestyle Champion, and ultimately the 1988 Olympic Winter Figure Skating Silver Medallist. Elizabeth is credited as being the first Canadian female to successfully land a triple-double combination jump in competition. She also received the Order of Canada in 1988.
With all of Elizabeth's athletic success, Canadians were not aware that she battled severe depression. Instead of hiding her personal challenge, Elizabeth made her depression public in hopes that it could help others. "I don't want people to feel sorry for me. Depression was the best thing that could have happened to me. It taught me who I was. I was 17 and I thought there was nothing good in life for me. Four and a half years later, I was standing on the podium and having my greatest moment. When you think your life is no good, you can change it."
On top of being a spokesperson for a number of Charities, Elizabeth even created her own benefit event, Elizabeth Manley & Friends, which helps raise funds for teen mental health. With all of Elizabeth's figure skating accomplishments, her inspiring inner strength in dealing with mental illness, and her tireless efforts in support of mental health, Elizabeth won a gold medal in life and is a role model for all of Canada to be proud of.