Hall of Famer
JOHN "Johnny" Wilfrid LOARING
Inducted in 2015
Member Details
Date of Birth: 1915
Date of Passing: 1969
Sport: Athletics
Member Category: Athlete
Career Highlights
1936
Olympic Games - Silver medal in the 400m hurdles.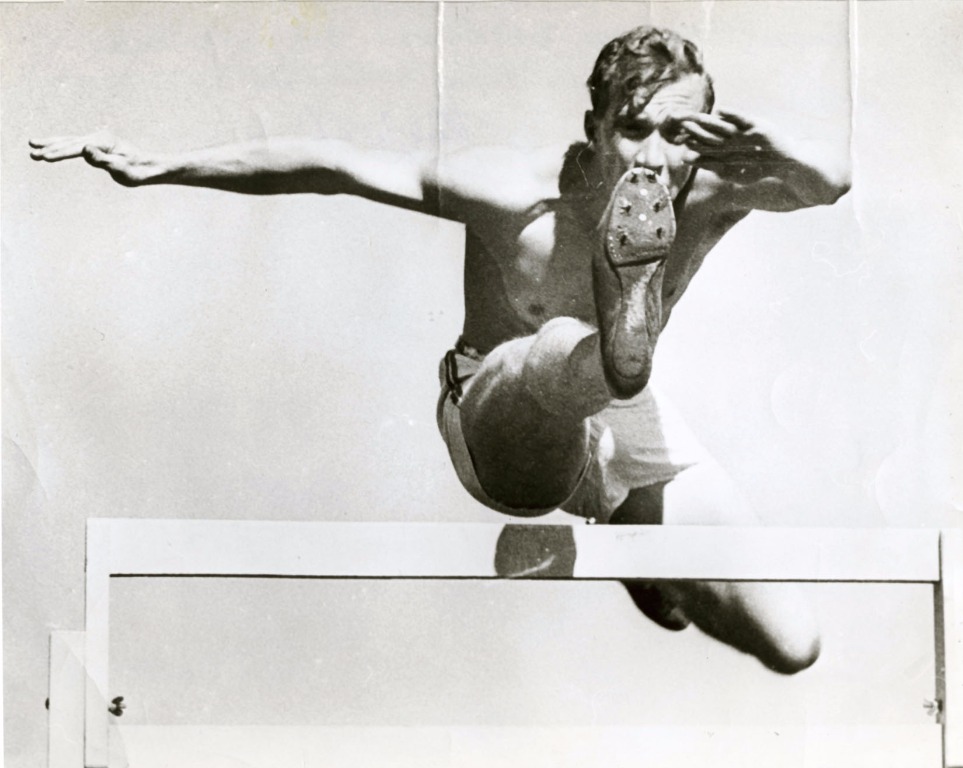 Story
John "Johnny" Wilfrid Loaring became a member of the 1936 Canadian Olympic team and won a Silver medal in the 400m hurdles. He continued his success at the 1938 British Empire Games with 3 Gold medals in the 440yd hurdles, the 4x110yd relay, and the 4x440yd relay. In 1938 John was named Canada's top track athlete and the coming onset of WWII meant the cancelation of two consecutive Olympic Games.
John was a Royal Canadian Naval Volunteer Radar Officer in 1940 stationed on the HMS Fiji surviving its sinking in 1941. John's passion for sport continued including athletics, water polo, and swimming. He was the founder of the Windsor Swimming Club in 1947 and became the water polo coach from 1959-1968. John was a member-at-large with the Canadian Olympic Association and the British Empire and Commonwealth Games Association of Canada.