Hall of Famer
Stanley Thompson
Inducted in 2015
Member Details
Date of Birth: 1893
Date of Passing: 1953
Sport: Golf
Member Category: Builder
Career Highlights
1948
Co-founded the American Society of Golf Course Architects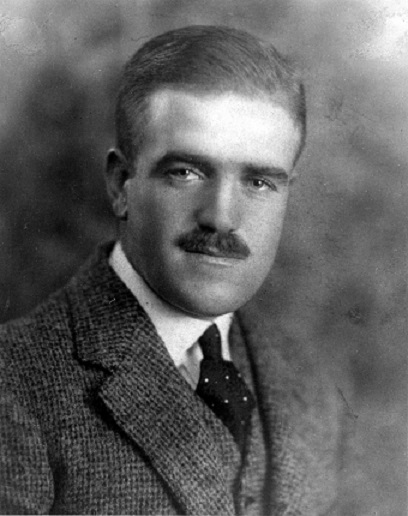 Story
Stanley Thompson was born in Toronto and served with the Canadian military in Europe during World War I. He was cited in 1917 for gallant and distinguished services at Vimy Ridge. After the end of the war he visited many of the top golf courses in the British Isles and when he returned to Canada, he started his career as a golf course architect. During the 1920's golf experienced rapid growth which led to high demand to build courses to accommodate millions of new players. Stanley designed golf courses from 1912-1952, mainly in Canada, with a philosophy of preserving the natural landscape and maximizing the pleasure in the game for both the duffer and scratch player.
Stanley's world-renowned courses include the Banff Springs Hotel Golf Course and the Jasper Park Golf Course both in Alberta; Green Gables in PEI; and the Highlands Links in Nova Scotia, all four being located in Canadian National Parks. Stanley designed outstanding private and semi-private courses including the Capilano Golf and Country Club in British Columbia; Niakwa Country Club in Manitoba; Westmount Golf & Country Club,St. George's Golf and Country Club, Cataraqui Golf & Country Club, Dundas Valley Golf & Country Club, all in Ontario; Beaconsfield Golf & Country Club, Club de Golf Saguenay Arvida, The Seigniory Club, all in Quebec; Digby Pines in Nova Scotia and many others across Canada.
In 1948, Stanley co-founded the American Society of Golf Course Architects and he trained many top golf course architects who together with their partners account for at least 45% of Canada's top 100 courses. Six of the top twelve courses are Stanley's. Overall, his prolific contribution includes 117 courses in Canada, 20 in the USA, and 8 in Central and South America for a total of 145 courses. Stanley was recognized as "A Person of National Significance" by the government of Canada in 2008.