Hall of Famer
DR. ROBERT W. JACKSON
Inducted in 2017
Member Details
Date of Birth: August 6, 1932
Place of Birth: Toronto, ON
Date of Passing: January 6, 2010
Sport: Paralympic Games
Member Category: Builder
Career Highlights
1967
Helped create the Canadian Wheelchair Sport Association
1993
Seen by many as the founder of the Canadian Paralympic movement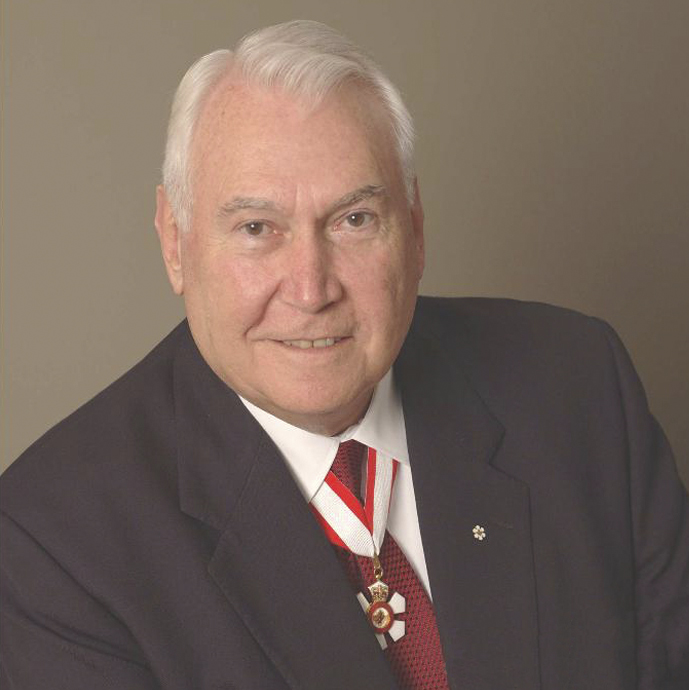 Story
The Canadian Paralympic movement's roots began in Japan when Dr. Robert W. Jackson attended the 1964 Paralympic Games in Tokyo. Canada was not yet competing at the Paralympic Games, but Dr. Jackson, an Orthopaedic Surgeon who was working with the Canadian Olympic Team, experienced the competition firsthand. He had already become aware and was interested in sports for people with a disability after witnessing the 10th Annual Stoke Mandeville Games in England in 1961.
In addition to his interest in the Paralympic Games, in 1965, Dr. Jackson began a 40-year mission to teach doctors in Canada and abroad the arthroscopic procedure to perform surgeries on knees and other joints without having to open up the joint fully. This technique significantly reduced the healing time for the patient, becoming one of the most important advances in orthopaedic surgery in this century, radically changing the treatment of sport injuries around the world.
In 1967, Dr. Jackson helped to create the Canadian Wheelchair Sport Association in order to send a team to the Paralympic Games and became the founding President, a role he held from 1967 to 1972. One year later, Canada was participating in the 1968 Paralympic Games in Tel Aviv. In 1972, he took on the responsibility for organizing the 1976 Olympiad for the Physically Disabled which was held in Toronto, parallel to the Olympic Games in Montreal, including paraplegic, amputee, and blind athletes from around the world. As a result of this competition and Dr. Jackson's leadership, the Canadian Federation of Sport Organizations for the Disabled was created, the pre-cursor to the Canadian Paralympic Committee.
Dr. Jackson, seen by many as the founder of the Canadian Paralympic movement, also saw the broader impact of parasport. He argued that if someone saw a person with a spinal cord injury bench press 400 pounds, then surely they could understand that the same person could also work a 40-hour week and be a contributing member of society. Dr. Jackson made it possible for Canada to be a leader in the Paralympic movement, and for persons with disabilities to rise up on the world's athletic stage and inspire others to follow in their path. Paralympians inspire all Canadians, with and without a disability, to become involved in sports and reach their individual potential. Dr. Jackson passed away on January 6, 2010 at age 78 having lived a full, giving, and selfless life.