Hall of Famer
Alexandre Despatie
Inducted in 2018
Member Details
Date of Birth: June 8, 1985
Place of Birth: Montreal, Quebec
Sport: Diving
Member Category: Athlete
Career Highlights
37-time Canadian senior champion and a nine-time Canadian junior champion
1998
Won a Gold Medal in the 10m platform at the Commonwealth Games, setting a record for the youngest Commonwealth Games champion at the age of 13
1998-2010
Set a new Canadian record for most medals captured at the Commonwealth Games (11 – 9 Gold, 2 Bronze over four Games)
2001-2009
Captured a total of eight world championship medals and became the first athlete ever crowned International Swimming Federation (FINA) World Champion in all three categories of diving - the 10m platform in 2003, and the 1m and 3m springboard in 2005
2004
Won a Silver Medal in the 3m springboard at the Olympic Games in Athens, the first Canadian male diver ever to win an Olympic medal
2008
Won a Silver Medal in the 3m springboard at the Olympic Games in Beijing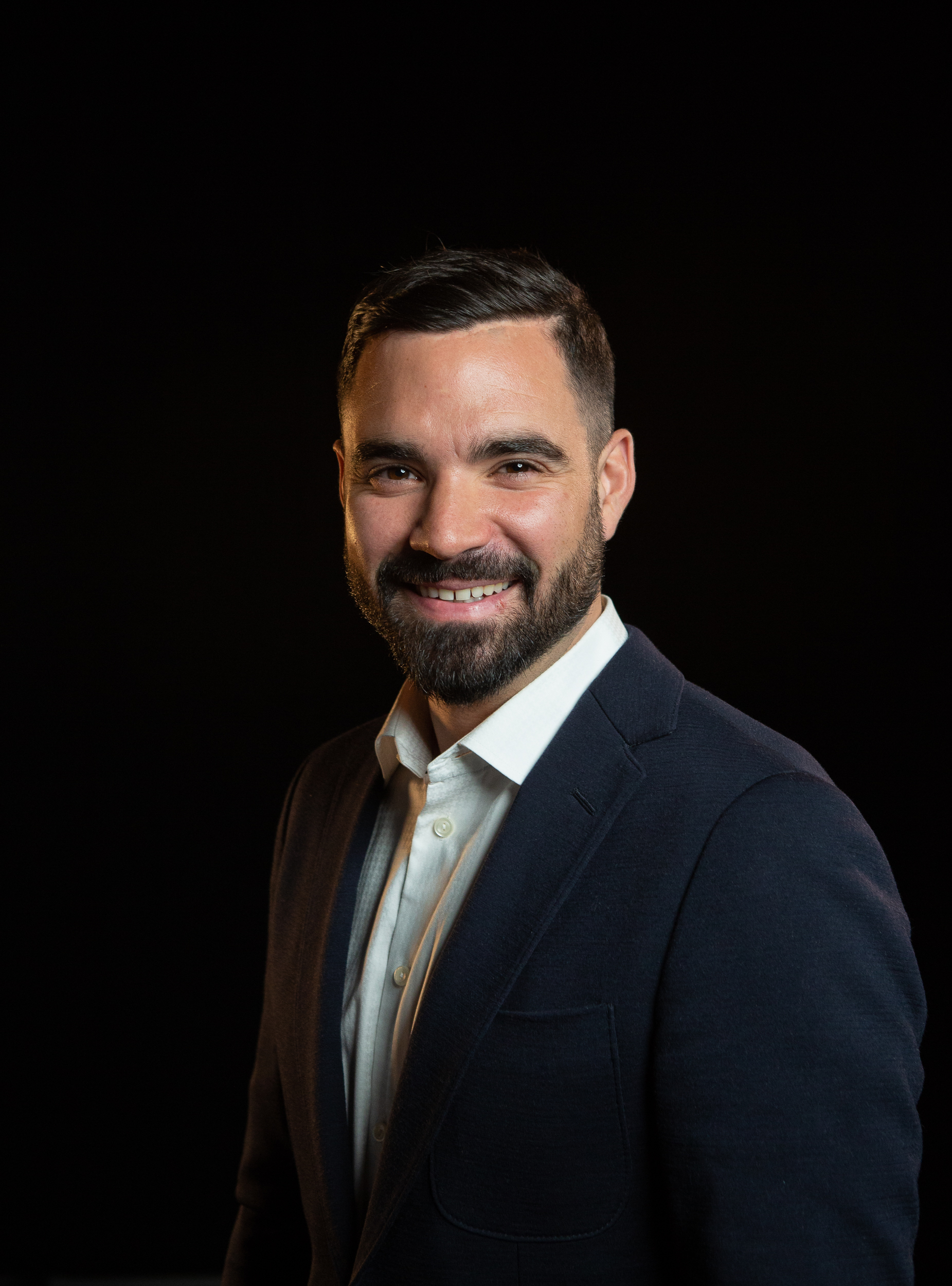 Story
Alexandre Despatie has been making a splash in Canadian sport since he began diving into his backyard pool in Montreal at the age of five. By the time he was thirteen years old, Alexandre had already caught the world's attention by becoming the youngest champion in the history of the Commonwealth Games, capturing a gold medal on the 10m platform in 1998. In 2000 he made his Olympic debut at the age of fifteen as the youngest member of the Canadian team. In 2004, Alexandre became the first Canadian male diver ever to win an Olympic medal, capturing silver in the 3m springboard. He overcame a serious foot injury to win another silver medal at the same event at the Olympic Games in Beijing in 2008.
While making Olympic history for Canada, Alexandre Despatie also became the first athlete ever crowned world champion in all three categories of diving- the 10m in 2003 followed by the 1m and 3m in 2005 at the FINA World Championships in front of a hometown crowd in Montreal. By the time he retired, Alexandre had captured 11 medals at the Commonwealth Games, setting a new Canadian record. He has captured a total of eight World Championship medals and is a 37-time Canadian senior diving champion and a nine-time Canadian junior champion, as well as a seven-time medallist at the Pan American Games.
Competitive success in diving requires a unique balance of spatial awareness, acrobatic grace, flexibility and strength. Considered one of the greatest male divers in Canadian sports history, Alexandre Despatie's achievements also reflect his personal focus, drive and determination to overcome adversity. In 2012 he suffered a serious head injury after hitting the dive board during a training session, requiring surgery to close a large laceration on his forehead. Despite the severity of his injury, Alexandre was undeterred, mounting a remarkable comeback to compete at the Olympic Games in London only six weeks later.
Alexandre Despatie's brilliant performances and sterling record of competitive success raised the profile of diving in Canada, taking the sport to new heights and inspiring younger generations to take the plunge. After retiring from competition in 2013, he has forged a new career path as a media broadcaster, hosting a morning show in Montreal and regularly covering Olympic events for CBC/Radio-Canada. A true ambassador for his sport, Alexandre continues to enthusiastically support athletic programs and charitable causes, and has been involved for the past ten years with the Cedars Cancer Institute.