Hall of Famer
Jeff Adams
Inducted in 2018
Member Details
Date of Birth: November 15, 1970
Place of Birth: Mississauga, Ontario
Sport: Wheelchair Athletics
Member Category: Athlete
Career Highlights
1988
Bronze Medals in the 800m and 1500m races at the Paralympic Games in Seoul
1992
Silver Medals in the 800m race and 4x400m relay at the Paralympic Games in Barcelona
1996
Gold Medal in the 800m race, Silver Medal in the 400m race and Bronze Medal in the 4x400m relay at the Paralympic Games in Atlanta
1997
Inducted into Terry Fox Hall of Fame for outstanding achievements and contributions to advancing quality of life for people living with disabilities
2000
Gold Medals in the 800m and 1500m races, Silver Medal in the 400m race and Bronze Medals in the 5000m race and 4x100m relay at the Paralympic Games in Sydney
2004
Bronze Medal in the 400m race at the Paralympic Games in Athens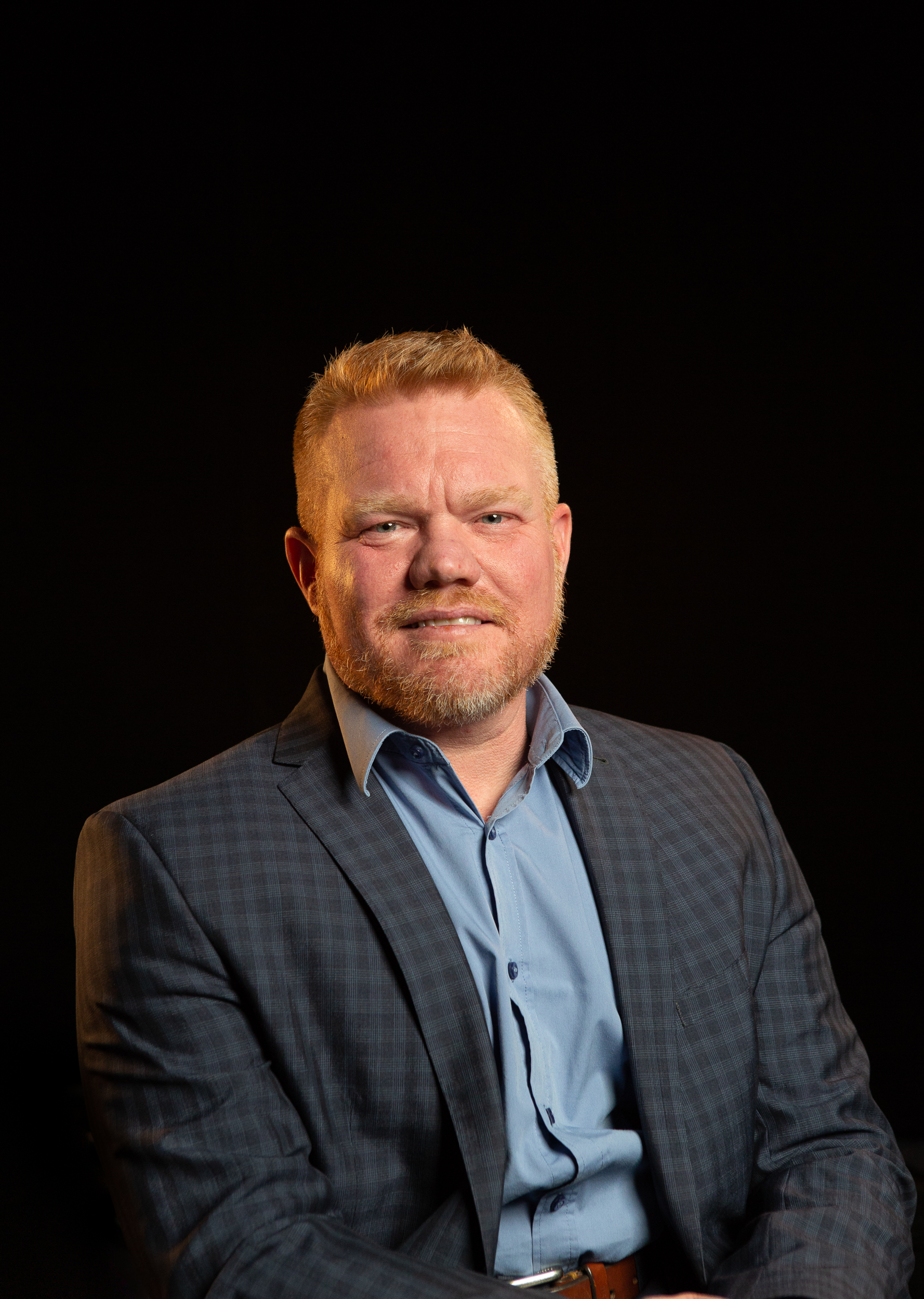 Story
A six-time Paralympian and six-time World Champion wheelchair racer, Jeff Adams has shown the world how to find opportunity in adversity. Born in Brampton, Ontario, as an infant Jeff underwent radiation therapy to treat cancer. These treatments saved his life but permanently damaged his spinal cord, and Jeff began using a wheelchair at the age of nine. An athletic child, his love for sport helped him overcome the challenges of adapting to life with a physical disability. Learning to use his wheelchair as a piece of athletic equipment, Jeff quickly discovered new ways to fulfill his potential. Powered by courage and determination, he quickly ascended to elite levels of competition on the international wheelchair racing circuit. Between 1988 and 2008, he competed in six consecutive Paralympic Games, capturing an outstanding total of thirteen medals. Highlighting his winning ways, at the Paralympic Games in 2000, Jeff captured gold medals in both the 1500m and 800m races, silver in the 400m event, and bronze medals in both the 5000m race and 4x100 relay.
One of Canada's most successful Paralympic athletes, Jeff Adams' competitive achievements have inspired his equally dynamic brand of activism. Serving as a spokesperson, journalist and media commentator, Jeff has often leveraged his athletic achievements to advocate for accessibility and lend support to organizations that promote equality for people with disabilities. Unafraid to put himself in the public eye for a good cause, at one point he climbed all 1,776 steps of the CN Tower in a specially designed wheelchair to raise funds for accessibility awareness. Jeff has also served as Chair of the Accessibility Committee for the Toronto 2008 Olympic Bid Committee and Chair of the Ontarians with Disability Advisory Council.
Jeff Adams has worked diligently to improve public support for what Canadian Paralympic athletes are capable of achieving at elite levels of competition. Recently, he helped integrate the Canadian Paralympic program into Athletics Canada, where it is now administered more equitably alongside able-bodied sport disciplines. Years of experience contributing to innovative wheelchair design while competing on the international racing circuit have also helped Jeff find success in the world of business, where he has founded two wheelchair companies. His determination and passion to realize life's possibilities when faced with adversity have helped transform the way people across Canada and around the world perceive adaptive sport disciplines and athletes with disabilities.