Hall of Famer
DR. CHARLES TATOR
Inducted in 2017
Member Details
Date of Birth: August 24, 1936
Place of Birth: Toronto, Ontario
Sport: Scientist and Neurosurgeon
Member Category: Builder
Career Highlights
1992
Helped found the organization Parachute Canada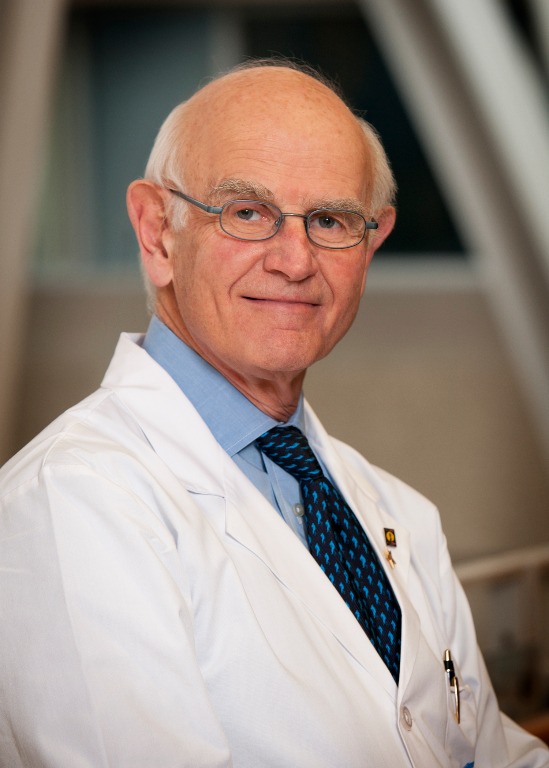 Story
An eminent scientist, neurosurgeon, professor, and administrator since the early 1970s, Dr. Charles Tator has had a profound impact on spinal cord injury research, prevention, and treatment transforming the world's understanding of concussions.
Dr. Tator dedicated himself to sport safety in the 1970s while working as a neurosurgeon after five hockey players in a 13-month stretch became quadriplegics because of broken necks suffered after hits from behind. He has since become a mentor to the next generation of leading surgical scientists and his work has been transformational as he has spoken out fearlessly about the importance of players, coaches, policy-makers, physicians, journalists, and parents understanding the impact of sport-based concussions.
Dr. Tator's advocacy efforts resulted in the creation of new legislation and guidelines to prevent spinal cord injury in hockey and, in 1992, he helped found an organization called Parachute Canada, a national injury prevention agency that educates young people, medical personnel, teachers, coaches, and parents across the country about sport safety.
Dr. Tator has contributed to over 700 publications and published recommendations for policy development regarding sport-related concussion prevention and management in Canada. He has contributed his time and expertise to over 100 Board and Advisory Committees and volunteers by travelling the country and speaking around the world to help ensure that athletes of all ages and skill levels are able to minimize the risk of serious injury and enjoy sports to the fullest. He has been a powerful and courageous change agent for Canadian sports and recreation and is committed to making sport in Canada safer for everyone.